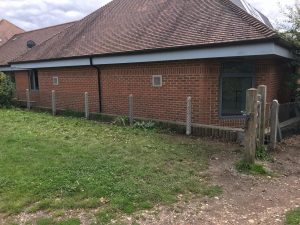 Otford Methodist Church Fence Replacement
Otford Methodist Church approached us about replacing a fence around the perimeter of the Chapel to seperate the building from the allotments, making it safe for ramblers and those using the allotments.
The old fence was a heavy duty wire attached to timber posts that had completely given way over time.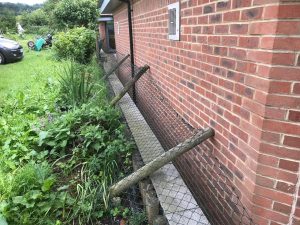 Hennessy Ltd began by removing some foilage and the timber fence posts.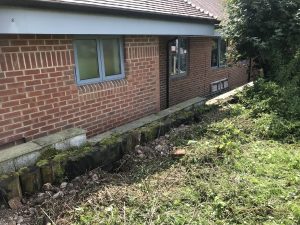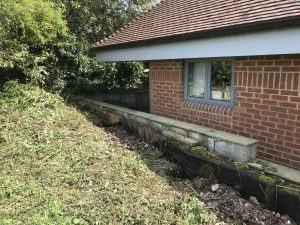 New holes were excavated and concrete posts erected.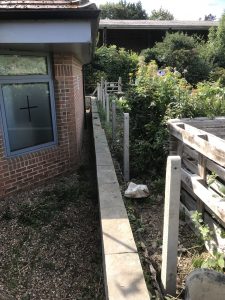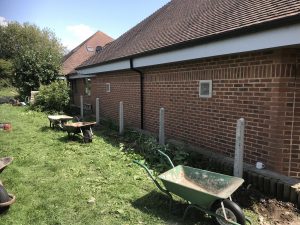 A brand new heavy duty wire fence was mounted to the posts which had been concreted in their foundations to prevent any movement.  The result is this new look, sturdy wire fence that clearly seperates the building from the open space.